KASUTOCARE
Help care for sick & vulnerable people
A WARM WELCOME TO
KASUTOCARE
Kasutocare is an independent organisation that provides highly trained staff and administrative support to help care for sick and vulnerable people. With over 20 years experience in social and healtcare industry. We're passionate in providing exceptional care across the UK.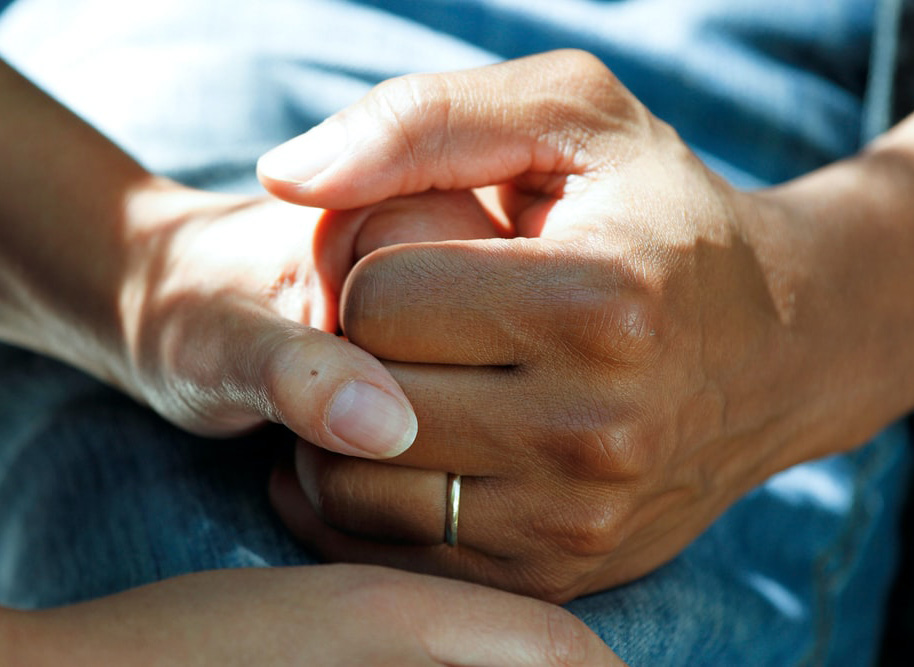 About
Kasutocare founded in 2021 by Kasuto family. The vision is simple; it is our  passion to raise standards in care provision and to deliver the most trusted, reliable service in the UK. Kasuto's aim is to invest in people both service users and our staff.
With over twenty years of experience in health and care industry we were driven by a heartfelt belief that 'surely there must be an improvement'. Striving for the very best for both the treatment of staff and those for whom they care gave birth to Kasutocare.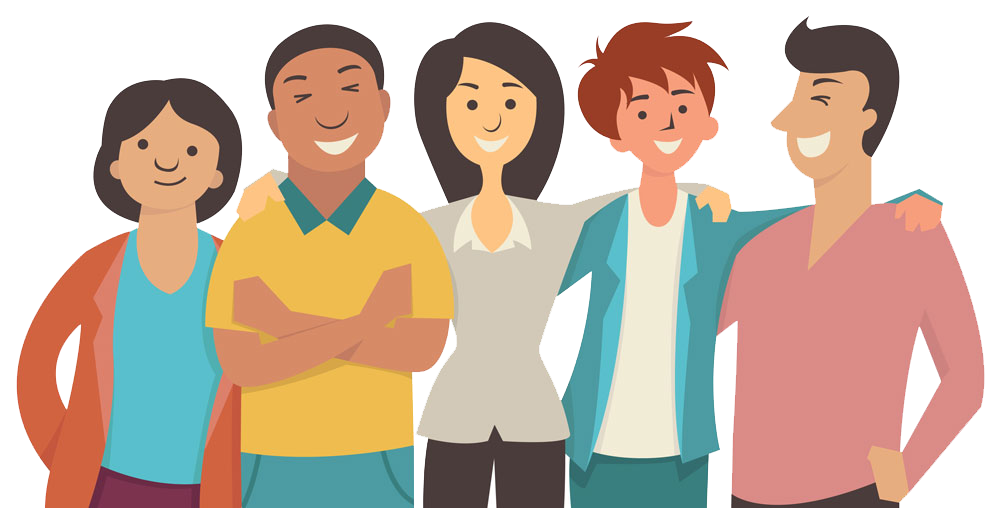 Healthcare Agency
We provide reliable staffing solutions for a range of establishments in health and social care.
We're not a staffing agency. Our commitment to the professional development and support of our people means that they are trained to the highest standards. Our care staff are led with 24/7 support from the management team.
We value the people we employ, so you can expect the very best care from them. That's why our staff receive guaranteed number of hours per week that fit around their schedule. We also offer a bounty of training opportunities to empower them in their careers.
We are investing in technology to make easy for you to give us regular feedback on our services, our carers  or changes to your requirements, all via our website. This means we can always exceed your expectations and deliver care you can rely on, whenever you need it.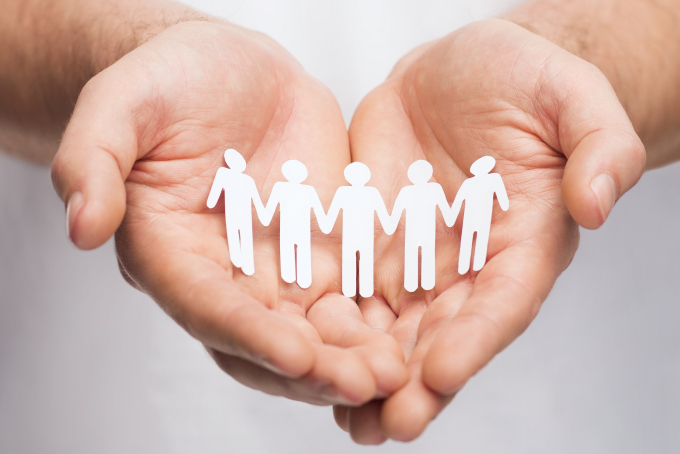 Jobs
Healthcare Jobs
At Kasutocare, we offer a range of healthcare assistant and care assistant jobs across the UK. With healthcare roles available in a range of locations. When you join Kasutocare you're guaranteed to be able to find a care job that suits you and your requirements.
Support Worker Jobs
At Kasutocare, we have a variety of support worker jobs available throughout the UK. As a Kasutocare support worker, you'll help individuals with a range of needs to become more independent and live their chosen lifestyles, and we have roles based in a number of different settings so you can choose the position that best suits you.
What is Support Worker? 
A support worker is an individual who helps those who struggle with everyday tasks. Through offering an essential service in a private home or supported living environment, support workers can help people to achieve a high quality of life and live more independently than they may otherwise be able to.
Those who hold a support worker job may work with individuals with brain injuries, learning and/or physical disabilities, or a set of complex needs which may require additional support workers to provide the best possible care. The role of a support worker is closely linked to those of healthcare assistant and care assistants too – all of which we have job vacancies for.
If you're looking to work with children, you can find children's support worker jobs among our vacancies too. In this role, you'll support a child and their family with tasks such as personal care, feeding and PEG care, and preparing meals. Other responsibilities may include providing posture care, tending to clinical needs, and supporting with social activities.
Office Jobs
Kasutocare are on the lookout for dedicated staff to work with clients and our healthcare professionals, ensuring that we always deliver the excellent standard of care the company is striving for. Take up the challenge and be well-rewarded at Kasutocare.
Contact
https://www.google.com/maps/place/Eagle+Tower/@51.8947239,-2.0765439,3a,75y,90t/data=!3m8!1e2!3m6!1sAF1QipO-fvwUv-g0-EVVLvIPUoeHC5pRXe1_5CQNEXuN!2e10!3e12!6shttps:%2F%2Flh5.googleusercontent.com%2Fp%2FAF1QipO-fvwUv-g0-EVVLvIPUoeHC5pRXe1_5CQNEXuN%3Dw114-h86-k-no!7i7341!8i5506!4m7!3m6!1s0x48711ba336f45da9:0xf8bb88759589d1d1!8m2!3d51.8941696!4d-2.0769562!10e5!16s%2Fg%2F1tgp9qn8